With the first day of school just around the corner, we want to remind everybody of some important safety precautions. Please take a minute to review these safety rules with your children. We hope you have a happy and safe school year!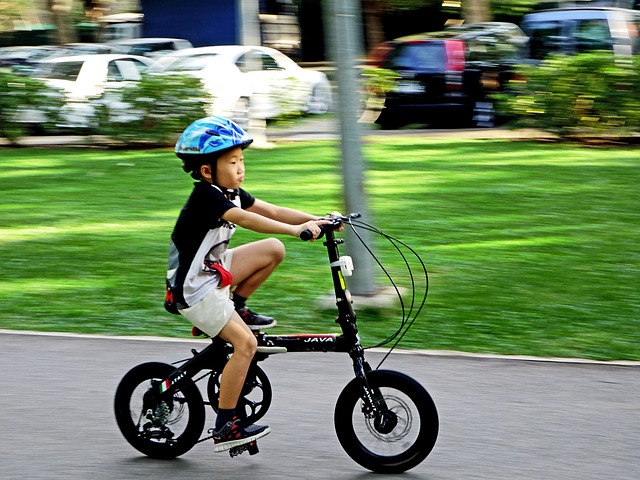 Walking/Biking
Always use the sidewalk, if you can.
Always wear a helmet when riding a bike or skateboarding.
Buses
Stand at least 6 feet away from the curb when waiting for a bus. That's 3 big steps away.

Technology
Never cross the street while using an electronic device.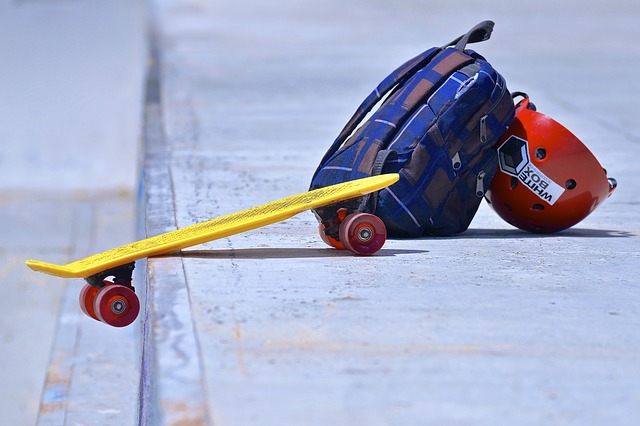 Backpacks
Which backpack is best?
Things to think about:
Reflective material for safety
Padded shoulder straps for comfort
Multiple Compartments for weight distribution
The sizing should never be wider or longer than your child's torso and never hanging more than 4 inches below the waist.
Children should never carry a backpack that weighs more than 10% of the child's weight, according to the American Chiropractic Association.